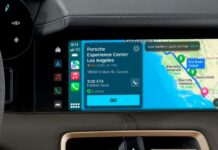 U.S.-based Porsche Taycan owners can now use Apple Maps EV Routing to navigate and route-plan within Apple CarPlay.  Drivers no longer have to exit the CarPlay ecosystem to plot...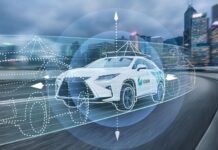 Hexagon's Autonomy and Positioning division and Hitachi Zosen have announced an agreement to launch the TerraStar-X Enterprise correction service in Japan.  Among other applications, TerraStar-X Enterprise will provide lane-level...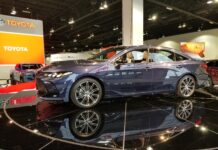 More than 2 million customers had location data exposed... Toyota Japan has admitted to exposing millions of drivers' vehicle information, including location, on the internet for...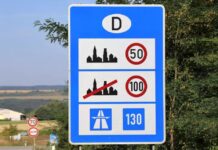 TomTom  has announced that more than 10 million automated vehicles sold by carmakers in North America and Europe are powered by its advanced driver...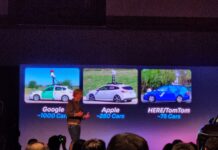 Lidar company Luminar LAZR -6.90%↓ has been accused of passing off a future chip design as its own technology at a recent investor conference, according to Forbes.  Israeli startup LidWave sent a...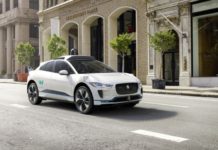 Other location industry companies follow with cuts Autonomous vehicle developer Waymo laid off employees earlier this week in a move that came after large cuts at parent company Alphabet and Google GOOG 1.59%↑ . ...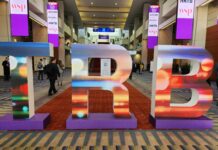 WASHINGTON—The annual Transportation Research Board meeting here showcases government and academic programs, with student poster board sessions and updates on worldwide testing.  However, in a session...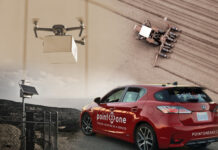 San Francisco-based Point One Navigation announced this week that it has closed a $10 million Series A round of funding.  The funding, led by...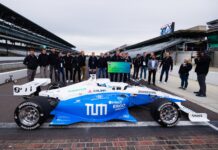 Autonomous race cars reach high speeds, but competition highlights challenges of GPS outages in demanding environment In a celebrated test two years in the making, Technical...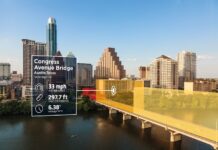 Reuters: TomTom Posted Quarterly Net Loss For The Last Two Years Citing the worldwide shortage of semiconductor chips that have curbed automotive markets, TomTom  said the...