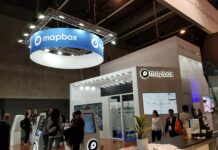 Company says funding will fuel investments into AI location services and broaden its footprint in the automotive industry. Mapbox has announced the completion of a $280 million Series...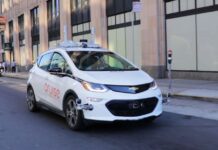 CPUC passed AV expansion in city, despite traffic jams, blocked emergency vehicles After much controversy, the California Public Utilities Commission (CPUC) last week granted GM GM -1.47%↓ Cruise and Waymo permission to use roads...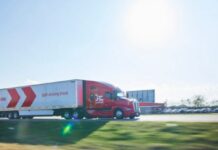 Kodiak Robotics has announced that logistics platform Loadsmith will equip 800 trucks with Kodiak's self-driving technology, the Kodiak Driver. The companies say Kodiak-equipped autonomous trucks will serve as...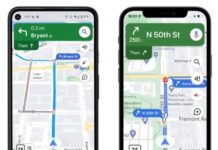 Google GOOG 1.88%↑ is laying off employees at its map company Waze, CNBC reported this week.  The reason is that Google is transitioning Waze over to its advertising system, said Chris...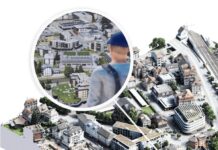 The Overture Maps Foundation has announced the Overture Reference System and Data Schema that allows developers to add such features as real-time traffic, road closures, construction information, reviews and ratings...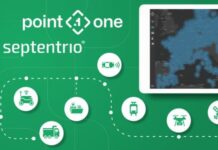 Company to compete in competitive industrial autonomy, precision agriculture, logistics and delivery, robots and autonomous vehicles markets San Francisco-based Point One Navigation, along with European partner Septentrio,...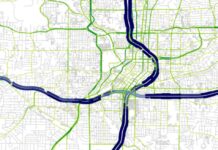 TomTom  has announced it is integrating its traffic data with PTV Group's automated transport modeling solution, PTV Model2Go.  The deal allows PTV Group to leverage TomTom's...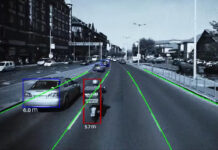 Lidar manufacturer's stock has doubled since last year's IPO Intel Corp. INTC 0.00 plans to sell a part of Mobileye Global MBLY 0.00, maker of...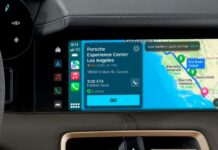 U.S.-based Porsche Taycan owners can now use Apple Maps EV Routing to navigate and route-plan within Apple CarPlay.  Drivers no longer have to exit the CarPlay ecosystem to plot...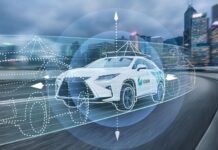 Hexagon's Autonomy and Positioning division and Hitachi Zosen have announced an agreement to launch the TerraStar-X Enterprise correction service in Japan.  Among other applications, TerraStar-X Enterprise will provide lane-level...