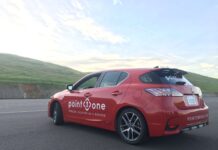 LAS VEGAS—Septentrio and Point One Navigation decided to get away from the crowded halls of CES to demonstrate new autonomous vehicle technology...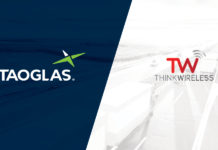 LAS VEGAS—Ireland-based Taoglas recently purchased rival combination antenna company ThinkWireless to strengthen its position in commercial vehicle markets.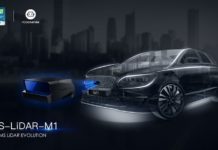 LAS VEGAS—An increasing number of LiDAR (light imaging detection and ranging) companies at CES this year touted higher resolution, smaller size and...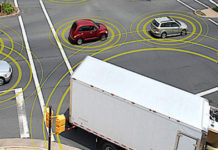 A new company is adapting advanced Defense Advanced Research Projects Agency (DARPA) technology to prepare a vehicle and its...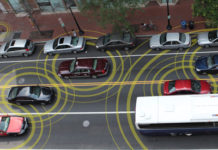 As 2018 comes to a close, the editors of Driverless Report asked industry veterans to give their thoughts on the year's technology...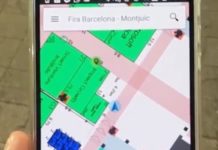 Location industry mergers and acquisitions have been increasing over the past few years. In fact, at least one industry analyst believes that more...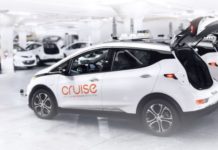 Full story at Reuters DETROIT (Reuters) - General Motors Co (GM.N) President Dan Ammann will take over as chief...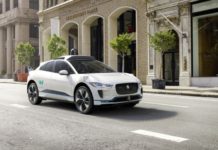 Reuters Full story at the link above... Fully self-driving cars may be on the fast lane to U.S. roads under a pilot program the Trump administration...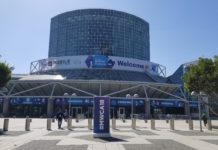 LOS ANGELES—While the recent Mobile World Congress Americas here had at least two dozen location industry companies exhibiting, few product announcements and partnerships were...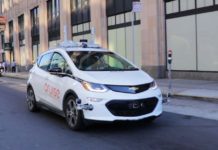 Reuters (Full Story at Link Above) WARREN, Mich (Reuters) - Honda Motor Co Ltd (7267.T) will invest $2.75 billion and take a 5.7 percent stake in...