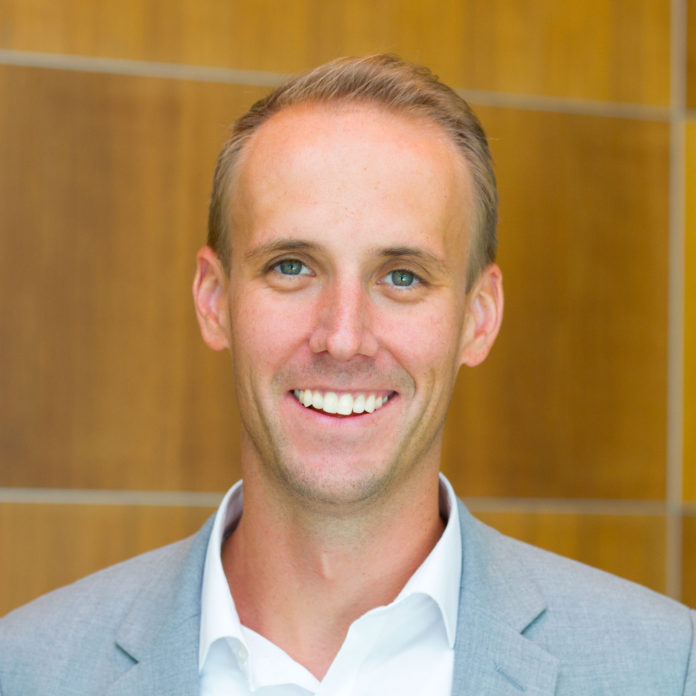 Taoglas named Landon Garner to the newly created position of chief marketing officer (CMO).  Garner oversaw Ingenu's corporate launch in 2015.  From 2012 to 2015, he led marketing efforts at KORE/Raco Wireless.   
Garner said he was a Taoglas ecosystem partner and that "antenna vendors have a front-row seat into all of the innovation taking place in the wireless market."
Garner earned his bachelor of science in marketing from Brigham Young University-Idaho, and his MBA in international business from the University of Hawai'i's Shidler College of Business.