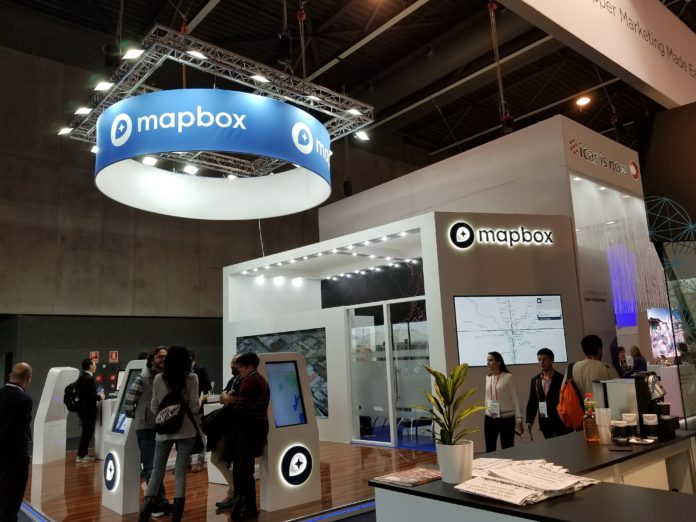 Read full story at the link above.
(Reuters) – Mapping startup Mapbox Inc said on Wednesday it is teaming up with Microsoft Corp, Intel Corp and Softbank Group Corp's ARM Holdings chip unit to deepen its push into providing maps for self-driving cars.
Mapbox does not make a mapping app itself. It instead competes against Alphabet Inc's Google Maps and HERE Technologies, the map firm owned by a group of companies, to provide the underlying maps inside of other apps. Mapbox maps are found in Snap Inc's messaging app and the Instacart grocery delivery app.
But the Washington, D.C.-founded startup, which has raised about $228 million from Softbank's Vision Fund, DFJ Growth and others, has been pushing into providing tools for software developers who are making the software for self-driving cars.
"Our main focus has been in making maps for humans," Chief Executive Officer Eric Gundersen told Reuters in an interview. But maps for self-driving cars are read by the cars' computers and need more detailed data, he said.