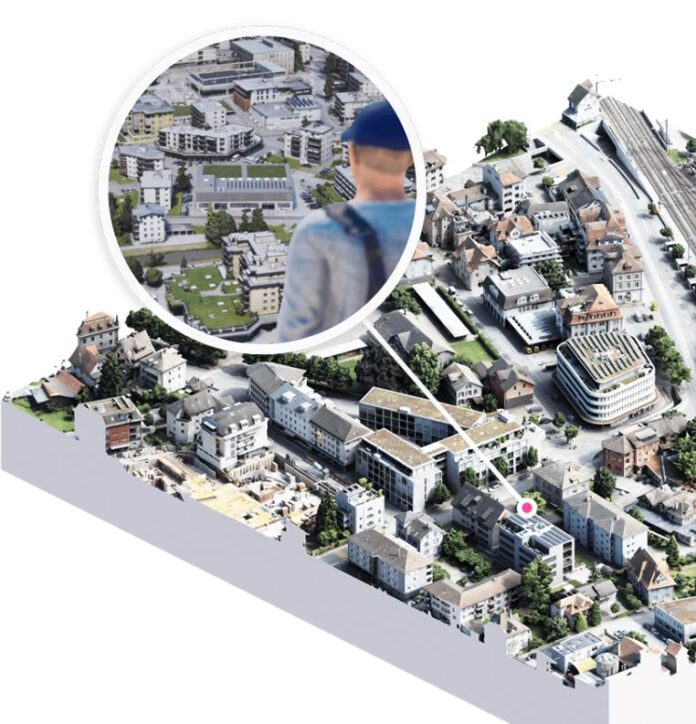 The Overture Maps Foundation has announced the Overture Reference System and Data Schema that allows developers to add such features as real-time traffic, road closures, construction information, reviews and ratings on top of the maps.
A structured, documented schema is foundational for anyone who wants to use map data to build applications, said Marc Prioleau, OMF executive director.  "It gives an understanding of the structure and naming conventions for the data, allowing a developer to use the data in mapping software in a stable, well-defined way," he said.  "The schema has to be consistent but also expandable.  As more types of data are built, we want to be able to extend the schema without breaking its backwards compatibility."
OMF, founded late last year by Meta META 0.65%↑, Amazon Web Services AMZN 2.90%↑, Microsoft MSFT 0.77%↑ and TomTom [TOM2], isn't dangling incentives to Google GOOG 0.02%↑ and Apple Maps AAPL 0.87%↑ to join, but rather focusing on an open community.
"The reasons to join Overture are not specific to any one company.  They are pretty consistent across the board: Overture's founding premise is that some of the base layers of a worldwide map are best built as a shared, open resource," Prioleau said.  "That could be because the best maps will be the ones that get the best feedback loops and an open community will build that. Or that future map applications will require a shared map database.  Or that some layers of the map may just not be worth building and maintaining as a proprietary data set.  Those reasons are pretty universally applicable."
Prioleau said that OMF believes that most companies will build map services from a mixture of open map data and some unique data, which allows for differentiation.  "The companies that are joining Overture are thinking through strategies on how open data can allow them to offer best in class map services while focusing their investments on the data sources and experiences that make their service unique," he said.  "Overture is an open organization. Anyone can join. The main criteria is a commitment to collaboration in building open map data.  We also ask members to contribute some combination of data, technology or engineering to support that goal."
Prioleau said that the data contributions do not have to be map data that goes directly into the map. "Members also contribute 'precursors' like street level imagery or aerial imagery or road detections that can be processed in Overture's pipelines to build or maintain map data," he said.
In other OMF news, Nomoko, a provider 3D data technology, announced that they have joined the organization as a contributor member.  Nomoko said it will collaborate with the existing "steering members" to create interoperable, accessible 3D datasets.
Editor's Note: A more comprehensive interview with OMF, addressing AI and government issues, can be found on our website, www.locationbusinessnews.