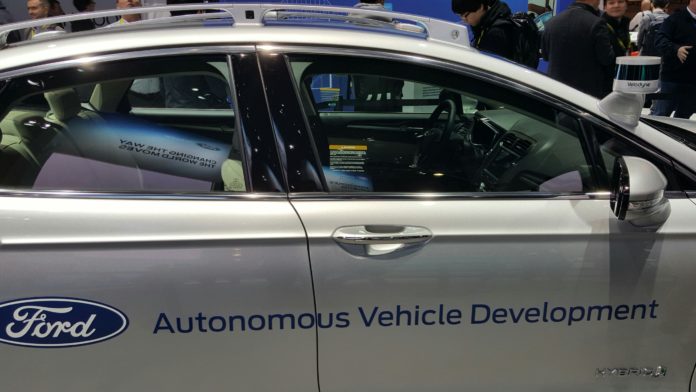 Ford Motor Co said on Thursday it would relocate its autonomous and electric vehicle units to Detroit from Dearborn, Michigan.
"The relocation brings together Ford teams that are creating new business models in a resurgent, diverse neighborhood with industrial roots", Ford said.
The company said the new facility located in the Corktown neighborhood would be up and running early next year.
Full Reuters story can be assessed at links above and below.