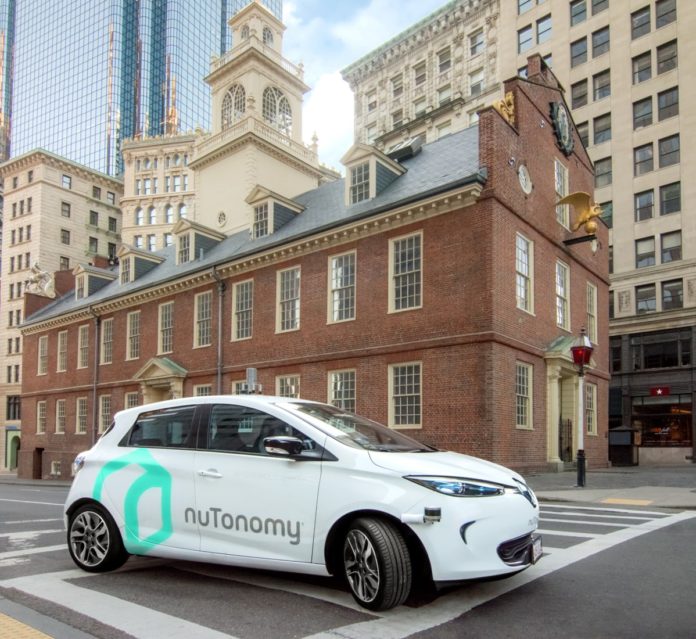 Full story available at link above.
BOSTON – On Thursday Massachusetts leaders approved a major expansion of the use of self-driving cars on local roads.
Fifteen cities and towns, including Boston, have agreed to open up their roads for testing driverless cars.
Though it may be the way of the future, Massachusetts lawmakers are faced with overcoming fear and skepticism of this new technology.