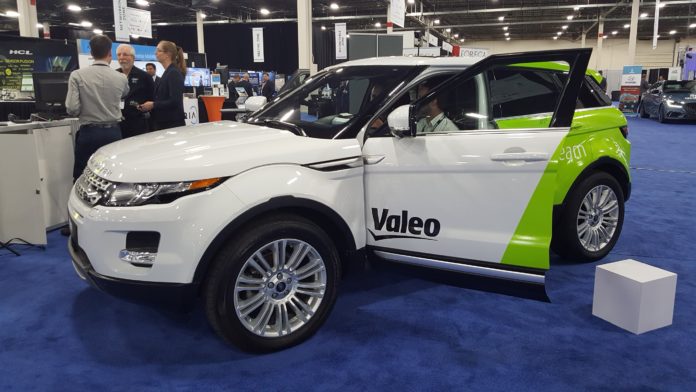 WASHINGTON (Reuters) – U.S. House Republicans expect to introduce bills later this week that would bar states from setting their own rules for self-driving cars and take other steps to remove obstacles to putting such vehicles on the road, a spokeswoman said.
The legislative action comes as major automakers are joining forces with auto suppliers and other groups to prod Congress into action.
Last month, a U.S. House of Representatives Energy and Commerce subcommittee held a hearing on a Republican draft package of 14 bills that would allow U.S. regulators to exempt up to 100,000 vehicles a year per manufacturer from federal motor vehicle safety rules that prevent the sale of self-driving vehicles without human controls.