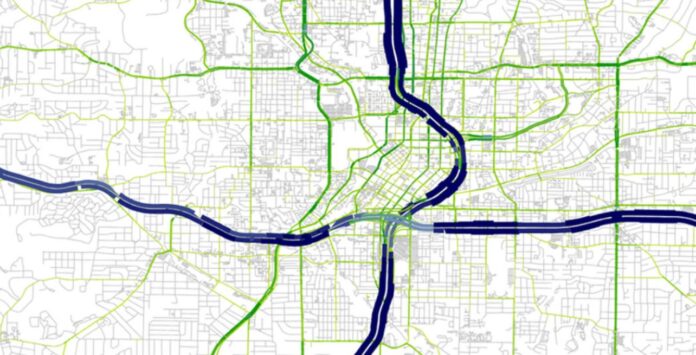 By combining TomTom's traffic data, PTV Model2Go will analyze millions of trips, to include preferred routes and most-driven streets, the company said.  The target customer will be users that include transportation administration, industry and research.
"By analyzing millions of trips globally and anonymizing that information for analysis, TomTom's data will open a broad array of research possibilities and enable transport planners and cities to make informed, accurate decisions about the way traffic flows," said Mike Schoofs, TomTom's CRO, in a statement.
The companies say that the cloud-based solution will delivers automated network and demand transportation models in as little as one week by leveraging data from more than 600 million connected devices.