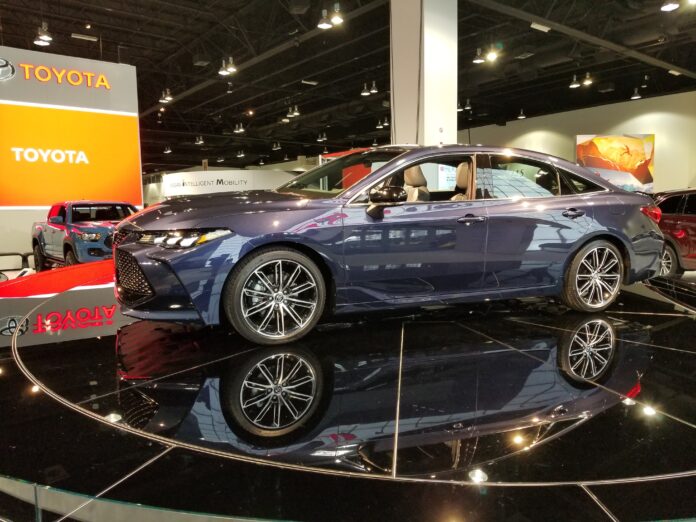 More than 2 million customers had location data exposed…
Toyota Japan has admitted to exposing millions of drivers' vehicle information, including location, on the internet for more than 10 years.  The carmaker plans to notify more than 2 million customers whose personal and car information was exposed.
The company said that the exposed data includes location of vehicles, email addresses, GPS navigation terminal numbers and other information.  The company said that data exposed was initially found out in November 2013, but only in Japan.
"Starting today, we will individually send an apology and notification to the registered e-mail address for customers whose in-vehicle terminal ID, chassis number, vehicle location information, and time may have been leaked.  In addition, we will set up a dedicated call center to answer questions and concerns from customers," the company said in a statement.
Toyota Japan those affected were customers who subscribed to its T-Connect, G-Link (including Lexus car owners), Lite/G-BOOK products from Jan. 2, 2012 to April 17, 2023.  The company also said that customers were also compromised when "video taken outside the vehicle with a drive recorder collected from corporate services provided by our company."  That breach took place for more than six years.