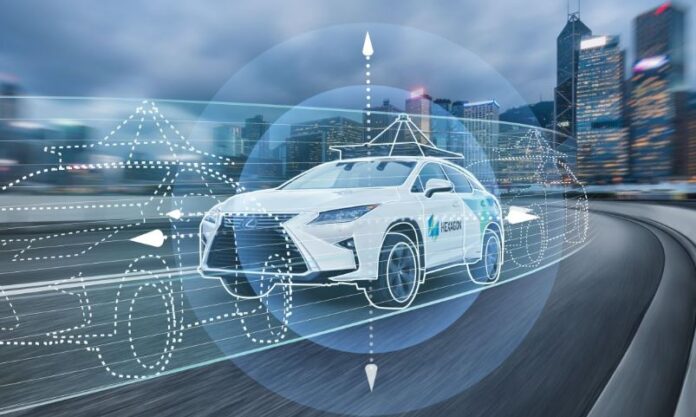 Hexagon's Autonomy and Positioning division and Hitachi Zosen have announced an agreement to launch the TerraStar-X Enterprise correction service in Japan.  Among other applications, TerraStar-X Enterprise will provide lane-level accuracy for automotive and consumer markets in the country, the company said.
Hitachi Zosen, which is a large Japanese GNSS player, offers a network of 1,300 reference stations operated by the Geospatial Information Authority of Japan (GSI).  As part of the deal, Hitachi Zosen subsidiary, Nippon GPS Data Service (NGDS), will provide Hexagon with GNSS data from the reference station network.
The data will allow Hexagon to offer services that are redundant and accurate, mainly for automotive applications that require high accuracy for safety, the company said.  Currently, the service is available for testing the greater Tokyo area, but Hexagon said it will be expanded nationwide.
"Our collaboration with Hitachi Zosen and NGDS allows us the opportunity to expand our service offerings and better equip our automotive and consumer customers with access to TerraStar-X Enterprise across major markets," said Sara Masterson, director of positioning services at Hexagon's Autonomy and Positioning division, in a statement.  "Our testbed in Japan is available to technology partners wanting to experience the high performance from TerraStar-X in their advanced driver assistance systems, smartphone applications, micromobility or safety-critical applications."
Hexagon has operational testbeds for TerraStar-X Enterprise in various locations throughout North America, Europe and China, the company said.