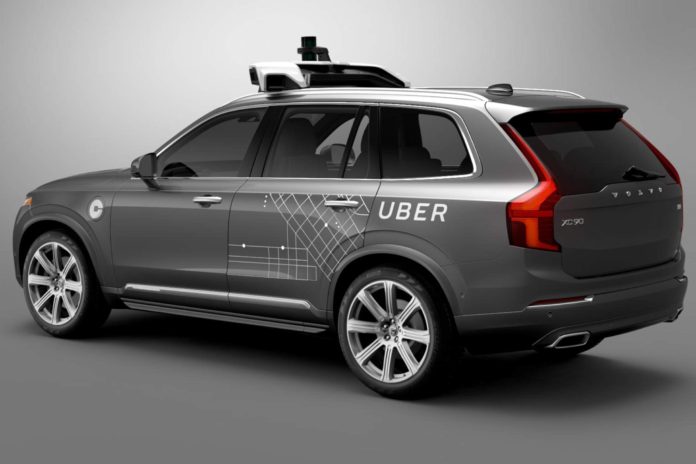 Click the link above for full story from Recode…
A woman, Elaine Herzberg, died after being struck by a self-driving Uber vehicle in Tempe, Ariz., at approximately 10 pm local time on Sunday evening, according to Tempe police.
This may be the first pedestrian to ever be killed in a self-driving vehicle accident. The car was operating in autonomous mode at the time of the crash.
Herzberg was transported to a hospital after the crash where she passed away from her injuries, according to a statement from Tempe police.
The only person in the Uber vehicle at the time of the crash on Sunday evening was the vehicle operator sitting behind the wheel. An Uber spokesperson said she was not harmed.
Uber will be pulling its fleet of autonomous cars off the road in San Francisco, Pittsburgh, Tempe and Toronto, and it's fully cooperating with the Tempe police.
The National Transportation Safety Board, the same government agency that investigated a fatal Tesla accident in 2016, is also conducting an investigation into the accident, a spokesperson confirmed to Recode.
Click the link above for full story from Recode…