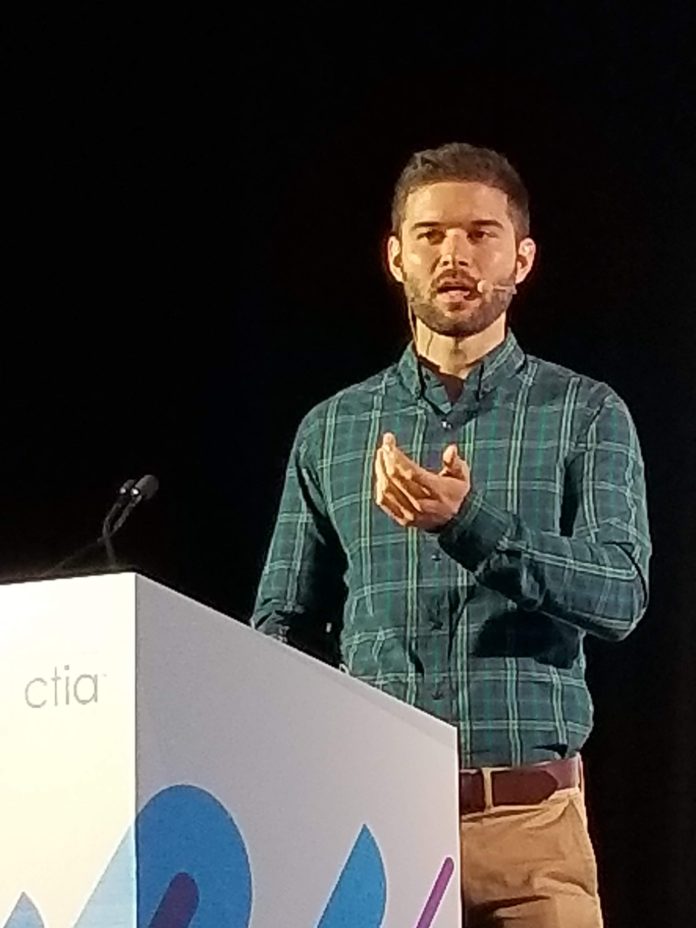 LOS ANGELES—Executives from older technology companies and Silicon Valley startups had huge differences when it comes to what date they believe autonomous vehicles will be a reality at a recent Mobile World Congress Americas panel.
"Is the question when and where they will be everywhere? That's hard to answer," said Brody Huval, Drive.ai co-founder. "The ability to augment driverless is here today.  The robustness will come within a year or less."
Huval said, as a startup, his company wants to rollout driverless cars as quickly as possible.  "We see it happening in the next couple of years—and see it as a reasonable goal in our deployment sites," he said.
The company, with 144 employees, have received several series of funding, with a boost from partner Lyft in 2017.  Part of the company's strategy is forming partnerships with such local municipalities as Frisco and Arlington, Texas, where Drive.ai is currently testing.  "We host town hall meetings in Texas, so cities can be comfortable with self-driving cars," Huval said.  "We think we are enabling self-driving cars earlier than possible with ride sharing in certain areas of Texas."
The perception, when autonomous vehicles were starting to get notoriety five years ago, that driverless cars would be out in great numbers is false, said Paul Asel, Nokia Growth Partners managing partner.  "It's going to take a lot longer than we expected in the short term.  It will be rolled out incrementally in smart cities, warehouses and eventually, outside in the wild."
Asel said his company is investing in companies that offering mobility as a service, with the idea that the future autonomous world includes very few people who will own cars.
While many companies, particularly startups in the Silicon Valley, believe autonomous vehicles are only a few years away, one technology giant says no.  "We don't think we will see fully autonomous driving until 2040," said Patrick Little, Qualcomm Technologies senior vice president and general manager, automotive.
Little said there is going have to be a radical change in technologies and cities before fully autonomous vehicles are everywhere.  "We will start to see some impact in 2020—and by 2025, [SAE] Level 3.  Fifteen years from there we will see Level 4," he said.  "It will be a progression.  Maybe full autonomous driving will be within a geo-fenced area or in a highly controlled micro infrastructure.  This will be difficult to simulate."
Still, Little says Qualcomm is going full-tilt into autonomous vehicles.  "We were never the cool kids at Qualcomm.  We were seen as tremendously boring and sedentary," he said. "Now, we are on fire with technology innovation.  Autonomy is going to create more change in 10 years than the preceding 120."
Some of the enabling autonomous vehicle technologies–deep learning, artificial intelligence, connect to cloud, multi-layered security, cellular V2X will take safety to a different level for automakers, Little says.
"We dump technology on the automakers and their Tier 1 [partners].  It's not 'everyone stay in your box' anymore," he said. "Now automakers are asking us how they can improve safety and personalizing the user experience.