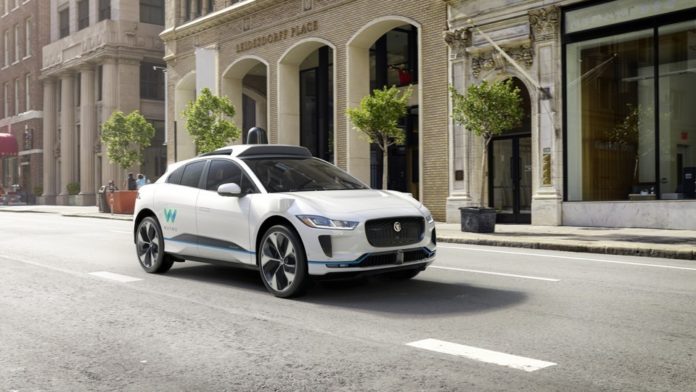 Other location industry companies follow with cuts
Autonomous vehicle developer Waymo laid off employees earlier this week in a move that came after large cuts at parent company Alphabet and Google GOOG 1.59%↑ .  The company is still forging ahead with its robotaxi operations in California and Arizona.
However, once thought to be the way autonomous vehicles would find mass rollout, companies focused on the trucking market are having a tough time.  According to TechCrunch, Waymo is about to kill off its trucking program, called Via.  Autonomous trucking competitor TuSimple recently laid off 25 percent of its staff.
Such companies as Mapbox, Microsoft MSFT 1.31%↑, Ford F 2.99%↑ and others have made major employee reductions this month.  Outside of social media posts from former employees, Mapbox was quiet about its layoffs, even rolling out new products the same week.
Autonomous Vehicle Companies Receive Nearly $100 Million in Funding
While there have been layoffs across the autonomous vehicle and associated industries, companies focusing on such niche market segments as agriculture, industrial and commercial are still grabbing venture capital.  Last week, Golden, Colo.-based Outrider raised $73 million, led by FM Capital, for its autonomous electric trucks that work in distribution centers.
The potential market is pretty big as there are more than 400,000 distribution yards in the United States, according to reports.
Another company, which received $13.8 Series A funding this week, has a product that won't even see the road.  Boulder, Colo.-based Skythe offers a Roomba-like autonomous lawnmower for commercial markets.
In addition to cameras, the mower features more than a dozen sensors that include accelerometers gyroscopes, magnetometers, GPS, ultrasonics and wheel encoders.  The unit plots out maps of its area with simultaneous localization and mapping (SLAM).