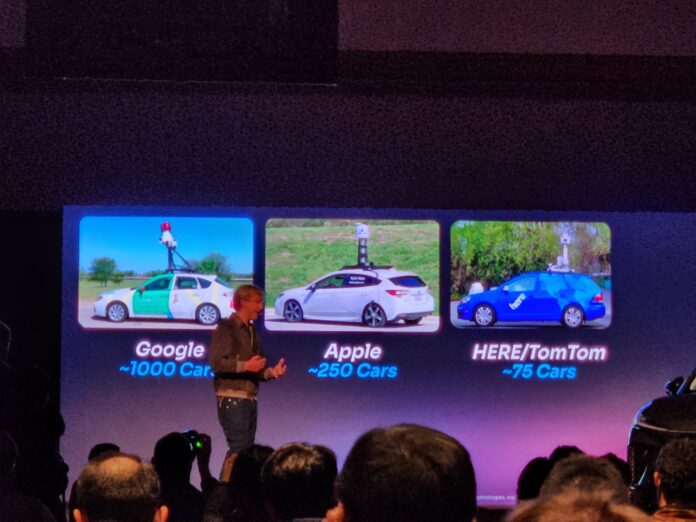 Lidar company Luminar LAZR -6.90%↓ has been accused of passing off a future chip design as its own technology at a recent investor conference, according to Forbes.  Israeli startup LidWave sent a cease-and-desist letter to Luminar last week asking it to remove the image from its website.
Luminar has since removed and replaced the chip image from its website and issued a statement denying intellectual property theft allegations.
LidWave also notified the Securities and Exchange Commission, saying that Luminar misused its product image to promote its company to investors, according to the Forbes article.
Luminar has made strong moves in a very competitive autonomous vehicle market.  At CES, Location Business News reported that the company purchased HD mapping startup San Francisco-based Civil Maps to make it more than just a lidar company.