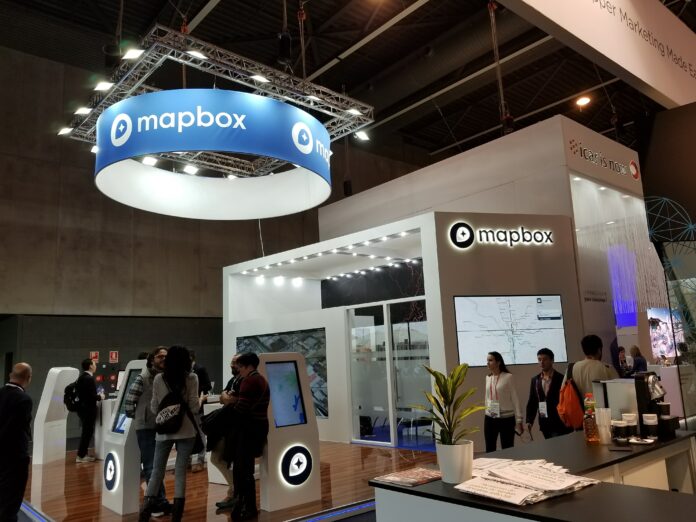 Company says funding will fuel investments into AI location services and broaden its footprint in the automotive industry.
Mapbox has announced the completion of a $280 million Series E funding round, led by SoftBank Group, to expand its AI location services and footprint into automotive markets.
The company said the additional funding will accelerate its efforts to bring AI to autos, particularly with new ADAS features for automated driving.  The expansion comes at a time where automakers are required to meet Europe's GSR and NCAP—with real-time maps being a foundation to meet those requirements.
"It's this combination of data and AI processing that is unique to Mapbox," said Mapbox CEO Peter Sirota, in a statement.  "This investment will allow Mapbox to bring its AI technology closer to the sophisticated camera and [lidar] sensors inside the vehicle, so split-second decisions can be made with the best data possible."
Mapbox customers include Toyota TM 0.00%↑, General Motors GM 0.00%↑ and BMW.  Its services include animated radar maps for The Weather Company and Instacart CART 0.00%↑.  In January, the company rolled out its Mapbox 3D Live Navigation at CES that seeks to improve a driver's ability to understand their digital map in different scenarios.
Mapbox, which will launch new products at SoftBank World 2023 in Tokyo on Oct. 4-5, says that companies can leverage its live map data to analyze how their business performs via location intelligence.