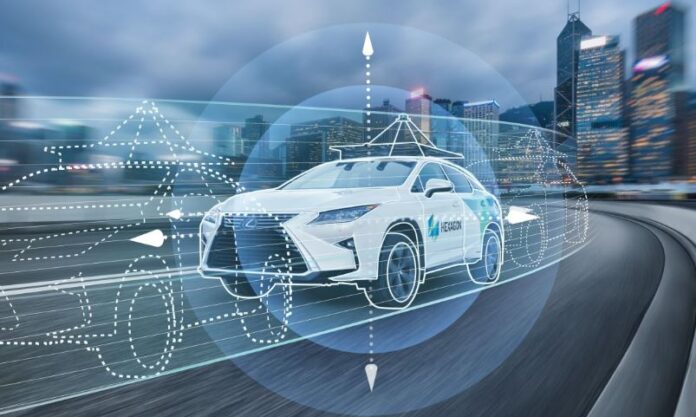 Hexagon's Autonomy & Positioning division and Munhwa Broadcasting Corporation (MBC) have agreed to bring the TerraStar-X Enterprise Correction Service to South Korea.  The GNSS correction service provides convergence and lane-level accuracy in automotive, mobile and autonomous applications, the company said.
MBC, which offers real-time kinematic (RTK) positioning across South Korea, offers atmospheric data that enhances the redundancy of the  of Hexagon's precise point positioning (PPP) network across the country.
The deal calls for the service to be supported in testing through South Korea, China, Japan, Europe and North America.  The testing will spur integration into advanced driver assistance systems (ADAS), safety-critical applications, micromobility, industrial and smartphone applications, the company said.
MBC touts its RTK network as the a "world's first service providing nationwide corrections coverage."