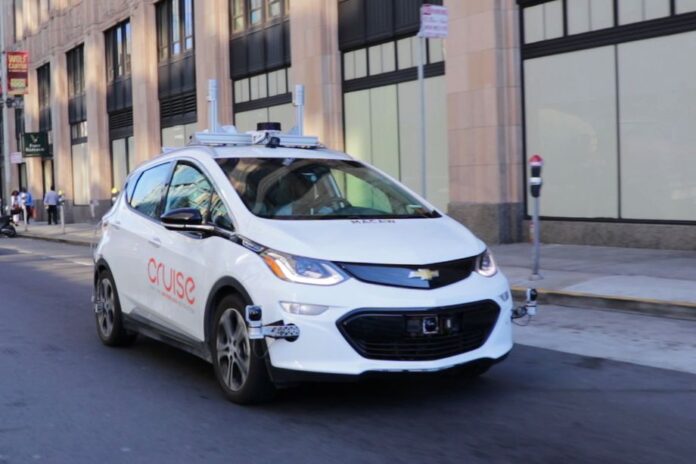 CPUC passed AV expansion in city, despite traffic jams, blocked emergency vehicles
After much controversy, the California Public Utilities Commission (CPUC) last week granted GM GM -1.47%↓ Cruise and Waymo permission to use roads in San Francisco at all hours and offer paid service much like Uber UBER -0.80%↓ and Lyft.  Previously, the companies had to operate in the city during the night.
CPUC heard from a number of groups in the contentious, six-hour meeting.  These included such entities as trade unions, law enforcement, disability groups, residents and others.  The groups and residents are concerned that AVs are blocking roads and causing traffic jams that have blocked emergency vehicles.
Cruise CEO Kyle Vogt hailed CPUC's decision.  "It's a huge milestone for the AV industry, but even more importantly a signal to the country that [California] prioritizes progress—and the use of technology to improve road safety—over our tragic status quo," Vogt said in a LinkedIn post.
However, stuff hit the fan as Cruise robotaxis froze up in the North Beach area of San Francisco—barely 24 hours after CPUC's approval (see YouTube video in our "Other News" section below).  This incident has spurred San Francisco City Hall to urge CPUC to reverse its decision.
"CPUC completely ignored the complaints and concerns of these public service agencies—presumably accepting the statements of Cruise and Waymo that they had engaged in training first responders on how to interact with their vehicles.  Sadly, these statements were misleading to say the least," said auto analyst Roger Lanctot, in a scathing column on LinkedIn.
People Having Sex in AVs…
Well, it had to happen.  Because there are no drivers, people are smoking pot and having sex in AVs, according to the San Francisco Standard.