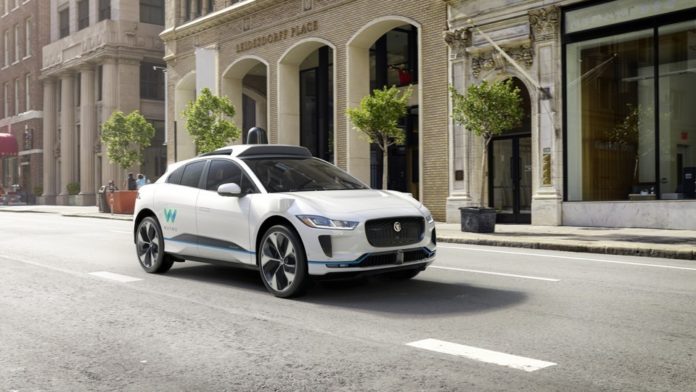 Full story available at link above.
Takeaways:
The Uber fatal crash was bad news for the autonomous vehicle industry.  However, Waymo, which said its technology would have worked and precluded the crash, agreed to a deal to spend $1 billion on 20,000 Jaguar electric SUVs for its autonomous fleet.
Waymo estimates that its autonomous fleet will handle 1 million driverless trips daily by 2020–that's less than two years from now!