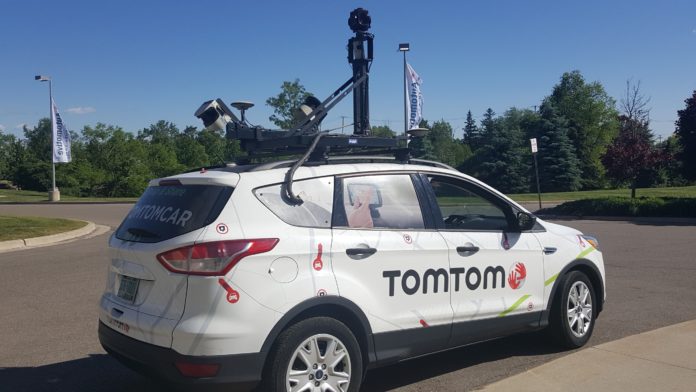 The Trump administration is already in the process of updating its federal guidance for driverless vehicles, Transportation Secretary Elaine Chao said Thursday.
The Department of Transportation (DOT) unveiled a new framework in September designed to pave the way for autonomous vehicles and build upon efforts from the previous administration.
"Work is advancing so quickly, however, that an updated version is already in the works," Chao said at a DOT event on Thursday. "That's how fast technology is changing."
The Trump administration updated a voluntary, flexible framework for self-driving cars that was first issued by the Obama administration last fall.
Under "A Vision for Safety 2.0," a 15-point safety assessment for automakers and companies was reduced to a 12-point safety checklist, and the guidance no longer includes a suggestion that automakers consider ethical and privacy issues.
The new guidelines, which seek to clarify the federal versus state role in autonomous vehicle rulemaking, also only applies to cars that have a level three automation or higher.
The voluntary approach has been praised by the industry because it can allow the typically slow-moving government to keep pace with the rapidly evolving technology.
But some safety advocates have raised concern that the voluntary guidelines aren't strong enough to ensure the public's safety.