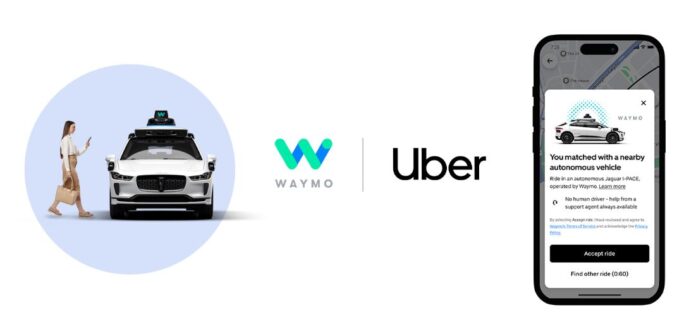 Saying the company withheld video footage of a recent traffic incident, the California Department of Motor Vehicles this week suspended GM GM 3.41%↑ Cruise's deployment and testing permits.  The suspension comes only a couple of months after the company was granted full commercial rollout by the state.
At issue is video footage that the company allegedly withheld after an incident where a pedestrian was struck by a human-driven car and pinned under a Cruise robotaxi.
"The embarrassing turn of events renders specious Cruise's claims that its vehicles operated in a manner safer than human-operated vehicles," said industry veteran Roger Lanctot, in a LinkedIn column.  "It's clear that it will take the coordinated efforts of humans – working for Cruise and coordinating with the first responder community – to put its robotaxis back on the road and in good graces with local regulators."
For its part, Cruise said, "[t]his incident will be included in future suites of simulation tests to allow the vehicle to better determine if it should pull over safely or stay in place, and to validate that the AV's behavior remains safe and reasonable."
While Cruise is getting hammered by regulators, competitor Waymo has been making a few deals.  In one of them, Uber UBER 2.90%↑ customers can now catch a Waymo robotaxi ride  in Phoenix.
Waymo says that Uber customers "can get matched with a fully autonomous, all-electric Waymo ride — with no human driver behind the wheel—in the 225+ square miles of Metro Phoenix where Waymo currently operates."  The company says that tens of thousands of riders hail its Waymo Driver robotaxis each month in Phoenix, many of which go to Sky Harbor airport.
The company said that riders can still hail its robotaxis through its Waymo One app, which is available in metro Phoenix, San Francisco, Los Angeles, and soon, Austin.