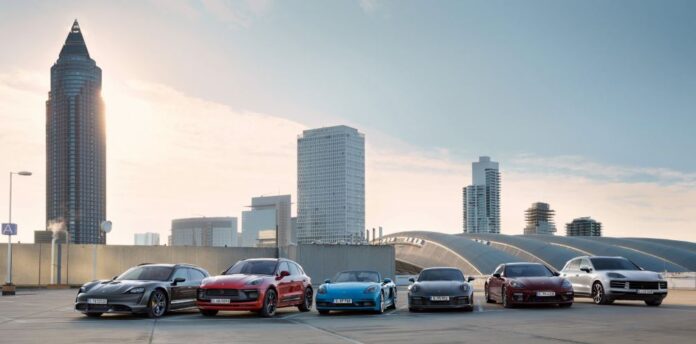 Porsche said this week that it plans to offer Google GOOG 1.22%↑services for navigation, speech and add an app ecosystem for its future car models.  The premium automaker said it will integrate Google Maps, Google Assistant and apps available through the Google Play Store.
Porsche said its customers will continue to use the Porsche Communication Management (PCM) system, which includes regular over-the-air updates.  The company said that PCM will become a big part of a digital ecosystem with long-term Google integration.
According to published reports, Porsche wanted to adopt Google's software for its infotainment system because its parent company, Volkswagen, was struggling with fixing software issues.  Volkswagen this week said it was planning to cut 2,000 jobs at its software company Cariad, according to Reuters.
Volkswagen had been reluctant to work with Google because it believed the search giant shared too much data—and was talking with Apple $AAPL, Baidu, Tencent and Alibaba in China for automated driving and infotainment, according to Reuters.
Such automakers as Ford $F, General Motors $GM, Renault and Nissan use Google infotainment technology, including Maps, in their vehicles through the Google Automotive Services package.