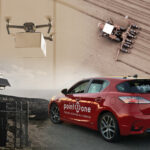 San Francisco-based Point One Navigation announced this week that it has closed a $10 million Series A round of funding.  The funding, led by...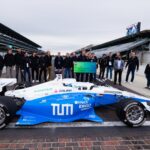 Autonomous race cars reach high speeds, but competition highlights challenges of GPS outages in demanding environment In a celebrated test two years in the making, Technical...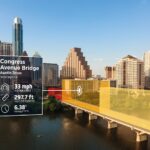 Reuters: TomTom Posted Quarterly Net Loss For The Last Two Years Citing the worldwide shortage of semiconductor chips that have curbed automotive markets, TomTom  said the...
[td_block_social_counter custom_title="STAY CONNECTED" facebook="envato" twitter="envato" youtube="envato"]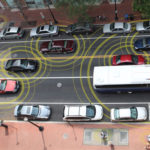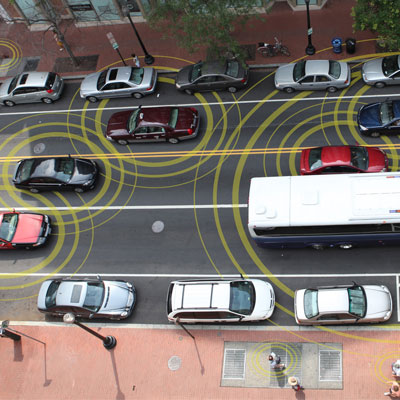 The Hill A driverless car bill that had been speeding through the Senate hit a speed bump in the upper chamber this week. The measure was...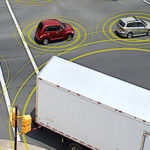 Government Accountability Office Download full report by clicking above. Automated cars and light-duty trucks-from vehicles already on the road equipped with driver assistance technologies to fully...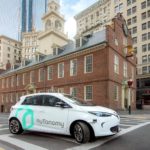 Forbes Over the past half-decade, countless startups have appeared on the landscape with the hope of disrupting the more-than-century-old automotive industry with automated driving. Increasingly,...
Taoglas announced that wireless and antenna industry veteran Jeff Shamblin has joined Taoglas as vice president of engineering. Shamblin, who holds 77 issued patents related...