Foley and Lardner Click abover for 15-page executive summary.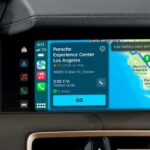 U.S.-based Porsche Taycan owners can now use Apple Maps EV Routing to navigate and route-plan within Apple CarPlay.  Drivers no longer have to exit the CarPlay ecosystem to plot...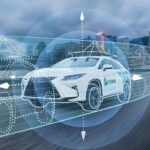 Hexagon's Autonomy and Positioning division and Hitachi Zosen have announced an agreement to launch the TerraStar-X Enterprise correction service in Japan.  Among other applications, TerraStar-X Enterprise will provide lane-level...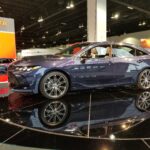 More than 2 million customers had location data exposed... Toyota Japan has admitted to exposing millions of drivers' vehicle information, including location, on the internet for...
[td_block_social_counter custom_title="STAY CONNECTED" facebook="envato" twitter="envato" youtube="envato"]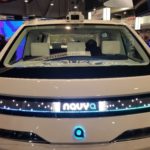 LAS VEGAS—The number of companies offering LiDAR (light imaging detection and ranging) units at CES is growing each year as autonomous vehicles continue to...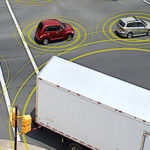 A new company is adapting advanced Defense Advanced Research Projects Agency (DARPA) technology to prepare a vehicle and its...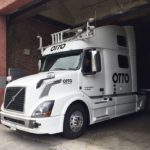 While rival Uber is mired in a high-profile lawsuit with Waymo, Lyft has made several announcements in the past two weeks that solidifies it...
Reuters WASHINGTON (Reuters) - U.S. House Republicans expect to introduce bills later this week that would bar states from setting their own rules for self-driving...