Reuters SAN FRANCISCO (Reuters) - The judge overseeing a lawsuit between Uber Technologies Inc and Alphabet Inc's (GOOGL.O) Waymo self-driving car unit issued a...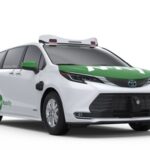 Autonomous vehicle companies have been getting hammered by the regulatory agencies lately, but May Mobility this week announced a $105 million Series D round.  The round, led...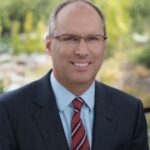 Gets top job at largest mapping company… After a lengthy search, HERE Technologies has appointed industry veteran Mike Nefkens as CEO.  Nefknes, who most recently was with Boston Consulting Group,...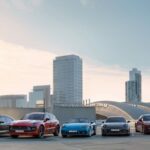 Porsche said this week that it plans to offer Google GOOG 1.22%↑services for navigation, speech and add an app ecosystem for its future car models.  The premium automaker...
[td_block_social_counter custom_title="STAY CONNECTED" facebook="envato" twitter="envato" youtube="envato"]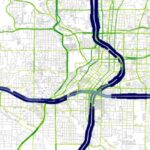 TomTom  has announced it is integrating its traffic data with PTV Group's automated transport modeling solution, PTV Model2Go.  The deal allows PTV Group to leverage TomTom's...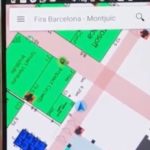 Location industry mergers and acquisitions have been increasing over the past few years. In fact, at least one industry analyst believes that more...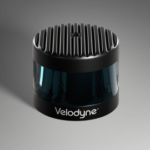 Despite the proliferation of LiDAR in autonomous vehicles, many industry observers say that the technology needs augmentation for better accuracy.  In some cases, LiDAR,...
BARCELONA--Harman announced at the Mobile World Congress that it will build and deliver products based on the Samsung ARTIK Smart IoT platform. Samsung will provide...