The Atlantic Full story available at link above. Takeaways: The Uber fatal crash was bad news for the autonomous vehicle industry.  However, Waymo, which said its technology...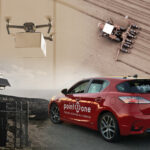 San Francisco-based Point One Navigation announced this week that it has closed a $10 million Series A round of funding.  The funding, led by...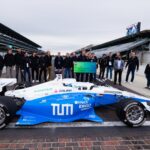 Autonomous race cars reach high speeds, but competition highlights challenges of GPS outages in demanding environment In a celebrated test two years in the making, Technical...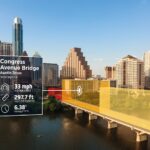 Reuters: TomTom Posted Quarterly Net Loss For The Last Two Years Citing the worldwide shortage of semiconductor chips that have curbed automotive markets, TomTom  said the...
[td_block_social_counter custom_title="STAY CONNECTED" facebook="envato" twitter="envato" youtube="envato"]
Associated Press/SF Gate DETROIT (AP) — Fiat Chrysler is teaming up with BMW and Intel to develop an autonomous-driving system. The companies say the...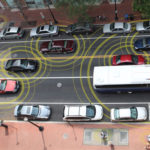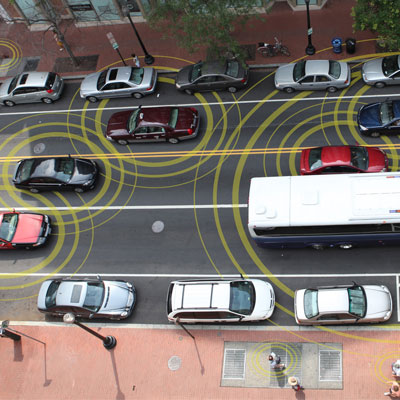 Imagine a world where vehicles could 'talk' to each other and to the surrounding environment to help keep their drivers and their passengers safe. Toyota...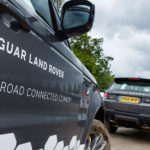 Reuters LONDON (Reuters) - Britain's biggest automaker, Jaguar Land Rover (JLR), has tested its first driverless car on public roads, it said on Friday, as...
The Conversation Self-driving cars will change how we live, in all sorts of ways. But they won't just affect us humans – the coming revolution...