Associated Press/SF Gate DETROIT (AP) — Fiat Chrysler is teaming up with BMW and Intel to develop an autonomous-driving system. The companies say the...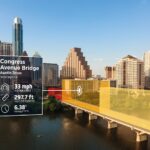 Reuters: TomTom Posted Quarterly Net Loss For The Last Two Years Citing the worldwide shortage of semiconductor chips that have curbed automotive markets, TomTom  said the...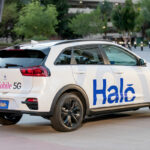 5G Rapidly Becoming Mainstream for Location, Autonomous Vehicle Services Halo has launched a commercial driverless car service using the T-Mobile  5G network in Las Vegas.  The company,...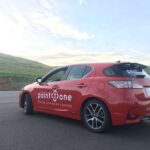 LAS VEGAS—Septentrio and Point One Navigation decided to get away from the crowded halls of CES to demonstrate new autonomous vehicle technology...
[td_block_social_counter custom_title="STAY CONNECTED" facebook="envato" twitter="envato" youtube="envato"]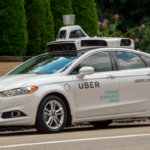 Bloomberg Full Bloomberg article can be assessed at link above... The technology behind autonomous vehicles has originated from coders in Silicon Valley, engineers in Detroit and academic researchers...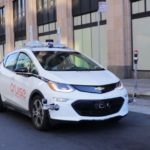 Reuters (Full Story at Link Above) WARREN, Mich (Reuters) - Honda Motor Co Ltd (7267.T) will invest $2.75 billion and take a 5.7 percent stake in...
Reuters (Reuters) - U.S. auto retailer AutoNation Inc (AN.N) announced a multi-year partnership on Thursday to support Alphabet Inc's (GOOGL.O) Waymo self-driving car unit, including...
The New York Times WASHINGTON — Lawmakers in the House took a major step on Wednesday toward advancing the development of driverless cars, approving legislation...