Imagine a world where vehicles could 'talk' to each other and to the surrounding environment to help keep their drivers and their passengers safe. Toyota...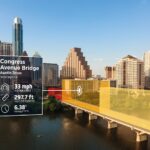 Reuters: TomTom Posted Quarterly Net Loss For The Last Two Years Citing the worldwide shortage of semiconductor chips that have curbed automotive markets, TomTom  said the...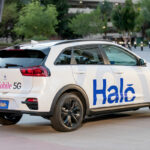 5G Rapidly Becoming Mainstream for Location, Autonomous Vehicle Services Halo has launched a commercial driverless car service using the T-Mobile  5G network in Las Vegas.  The company,...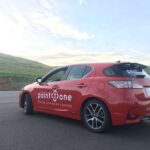 LAS VEGAS—Septentrio and Point One Navigation decided to get away from the crowded halls of CES to demonstrate new autonomous vehicle technology...
[td_block_social_counter custom_title="STAY CONNECTED" facebook="envato" twitter="envato" youtube="envato"]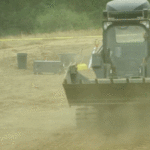 The Verge Link to video... We have self-driving cars, self-driving trucks, self-driving boats, and self-driving buses, so it was only a matter of time before we...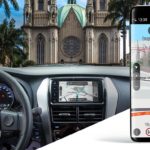 TU-Automotive, Detroit, MI, USA, June 5, 2018     Today, TomTom (TOM2) launched a new navigation app that can be mirrored to Toyota vehicles' in-dash...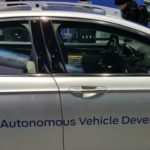 Fortune Ford Motor has struck a partnership with Lyft to develop and test self-driving vehicles...
BARCELONA—A new autonomous race car will test self-driving technology in extreme conditions.  Rolled out at the Mobile World Congress, Robocar, has 33 sensors onboard,...