Recode New York City's streets will get their first extensive test of self driving cars starting next year. General Motors will operate a handful of semi-driverless...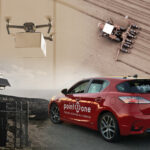 San Francisco-based Point One Navigation announced this week that it has closed a $10 million Series A round of funding.  The funding, led by...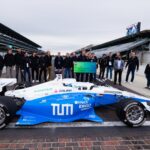 Autonomous race cars reach high speeds, but competition highlights challenges of GPS outages in demanding environment In a celebrated test two years in the making, Technical...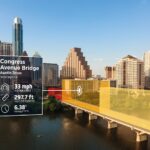 Reuters: TomTom Posted Quarterly Net Loss For The Last Two Years Citing the worldwide shortage of semiconductor chips that have curbed automotive markets, TomTom  said the...
[td_block_social_counter custom_title="STAY CONNECTED" facebook="envato" twitter="envato" youtube="envato"]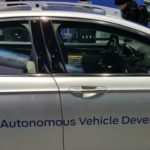 Reuters Ford Motor Co said on Thursday it would relocate its autonomous and electric vehicle units to Detroit from Dearborn, Michigan. "The relocation brings together Ford...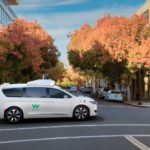 Axios Alphabet's self-driving branch is getting some more Washington firepower. Waymo has hired Senate Commerce Committee staffer David Quinalty as its new Head of Federal...
The New York Times PHOENIX - Three weeks into his new job as Arizona's governor, Doug Ducey made a move that won over Silicon Valley...
Reuters Read the full Reuters story at the link above... SAN FRANCISCO/WASHINGTON (Reuters) - The safety driver behind the wheel of a self-driving Uber car...