73 Mind-Blowing Implications of Autonomous Vehicles Geoff Nesnow's take on what autonomous cars and trucks will do to several industries in the future.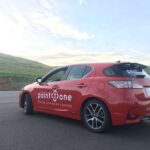 LAS VEGAS—Septentrio and Point One Navigation decided to get away from the crowded halls of CES to demonstrate new autonomous vehicle technology...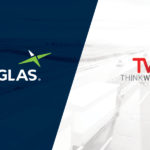 LAS VEGAS—Ireland-based Taoglas recently purchased rival combination antenna company ThinkWireless to strengthen its position in commercial vehicle markets.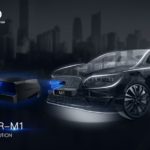 LAS VEGAS—An increasing number of LiDAR (light imaging detection and ranging) companies at CES this year touted higher resolution, smaller size and...
[td_block_social_counter custom_title="STAY CONNECTED" facebook="envato" twitter="envato" youtube="envato"]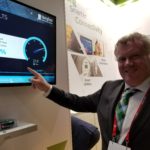 BARCELONA—Automotive, unmanned aerial vehicle markets (UAV) and IoT location markets all need antennas that work well in high-speed conditions.  At the recent Mobile World...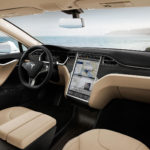 The Washington Post Link to full story above. Takeaways: The Tesla Model X that crashed into a highway barrier in California on March 23 had its semi-autonomous...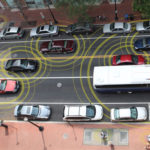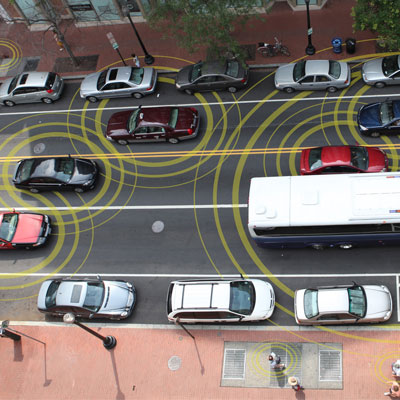 Morning Consult The Trump administration appears to be pumping the brakes on a mandate that would have required automakers to install vehicle-to-vehicle communications devices in...
TechCrunch Read the full story at TechCrunch link above...