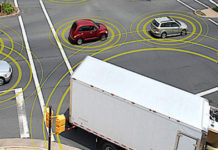 Driverless Report interviews Tim Johnson, Director, Transportation Initiatives, NextEnergy, timj@nextenergy.org, (313) 833-0100 x250 DC:  Where does NextEnergy see the autonomous vehicle market heading?  Is it too soon...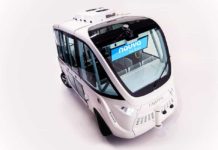 Reuters WASHINGTON (Reuters) - Federal transportation safety officials headed to Las Vegas on Friday to investigate a collision this week between a self-driving shuttle bus...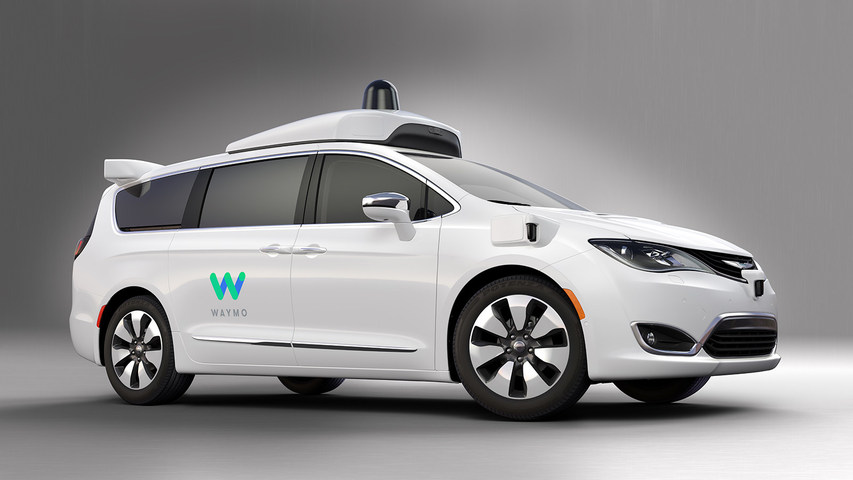 Reuters (Reuters) - U.S. auto retailer AutoNation Inc (AN.N) announced a multi-year partnership on Thursday to support Alphabet Inc's (GOOGL.O) Waymo self-driving car unit, including...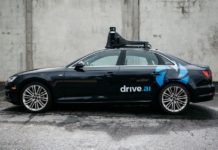 Brookings (Go to Brookings Link Above to Download Report) Introduction A CNN story late last year declared 2016 "a tipping point for excitement in self-driving cars." In...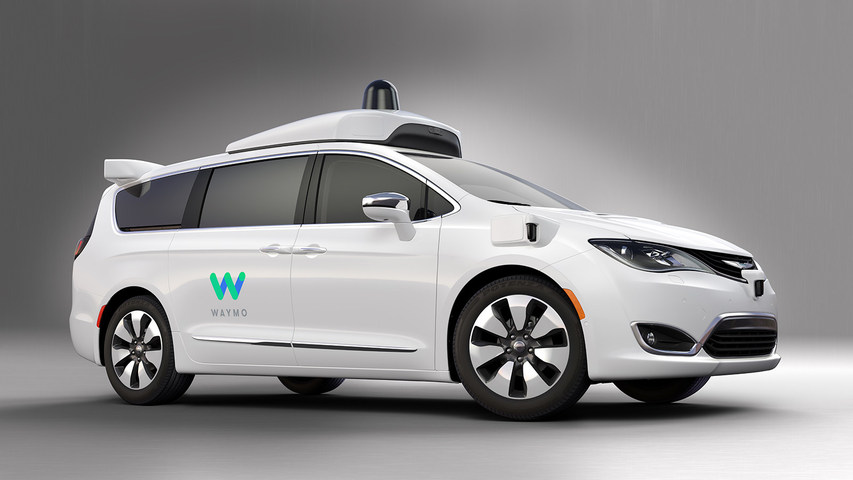 Reuters WASHINGTON (Reuters) - Alphabet Inc's self-driving car unit Waymo and several groups are launching a campaign aimed at convincing skeptical Americans of what they...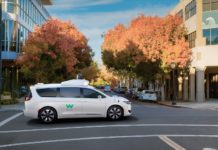 TechCrunch Waymo has entered into an agreement with rental car company Avis that will see Avis manage its autonomous vehicle fleet in Phoenix. Phoenix is...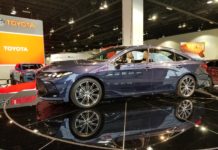 DENVER—Despite being known as a regional car show with few major announcements, the Denver Auto Show here featured safety and security technology in several...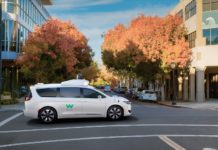 Bloomberg For almost a decade, self-driving cars have graced public roads -- but always with a person behind the wheel. Now Waymo is yanking the...
Bloomberg In a long profile of automaker Ford Motor Co.'s efforts to remake itself in a new era of mobility, Kevin Roose says that "driving...
[td_block_social_counter facebook="envato" twitter="envato" youtube="envato"]
In January's Transportation Research Board (TRB) meeting in Washington, D.C., attendees agreed that self-driving vehicles are the future. The bottom line is when is...
TU-Automotive, Detroit, MI, USA, June 5, 2018     Today, TomTom (TOM2) launched a new navigation app that can be mirrored to Toyota vehicles' in-dash...
The Conversation Self-driving cars will change how we live, in all sorts of ways. But they won't just affect us humans – the coming revolution...
Location industry mergers and acquisitions have been increasing over the past few years. In fact, at least one industry analyst believes that more...