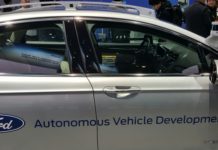 http://www.esa.doc.gov/sites/default/files/Employment%20Impact%20Autonomous%20Vehicles_0.pdf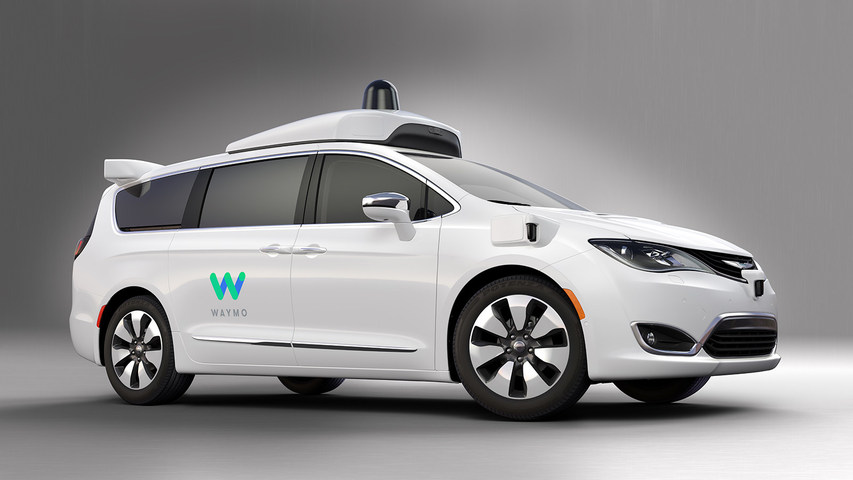 Reuters WASHINGTON (Reuters) - Alphabet Inc's self-driving car unit Waymo and several groups are launching a campaign aimed at convincing skeptical Americans of what they...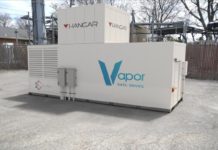 Edge computing company Vapor IO and Hangar announced the rollout of Hangar's Autonomous Robotics for Industry on top of Vapor IO's Kinetic Edge platform,...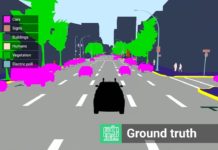 Israel-based Cognata said it is creating large-scale data sets that mimic every aspect of human-car interactions with high-level realism and variations. "Those datasets are being...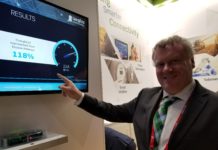 BARCELONA—Automotive, unmanned aerial vehicle markets (UAV) and IoT location markets all need antennas that work well in high-speed conditions.  At the recent Mobile World...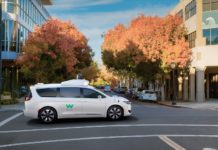 The Verge Self-driving cars are still very much a technology of the future, however their presence in the here and now is...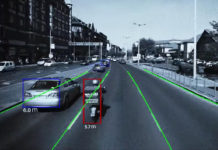 It's been out in the national media that executives at Mobileye, Waymo and Lyft all say they could have spotted the bicyclist who was...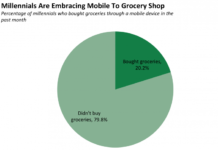 Business Insider Self-driving car startup Oxbotica and British digital-only supermarket Ocado are working on an autonomous grocery delivery trial in the Greenwich neighborhood of London, according...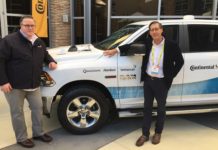 While several of the automakers at the TU-Automotive Detroit conference in Novi, Michigan, want to partner with startups and smaller companies, a pervasive attitude...
[td_block_social_counter facebook="envato" twitter="envato" youtube="envato"]
Recode What happens when self-driving cars gets into an accident? Alphabet's self driving car division Waymo has been testing its fleet of robot cars in four...
The Verge Full story at link above.
Fortune Ford is reviewing its plans for rolling out autonomous vehicles, chief executive Jim Hackett has said.
 Where does IAV see the autonomous vehicle market heading?  Is it too soon to be optimistic about cars that drive themselves in five...