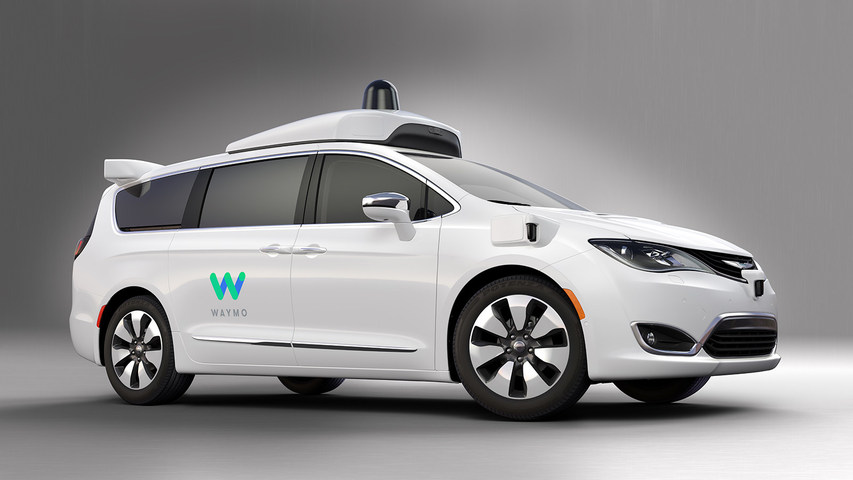 Associated Press/SF Gate DETROIT (AP) — Fiat Chrysler is teaming up with BMW and Intel to develop an autonomous-driving system. The companies say the...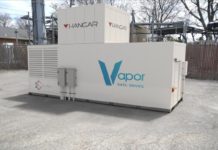 Edge computing company Vapor IO and Hangar announced the rollout of Hangar's Autonomous Robotics for Industry on top of Vapor IO's Kinetic Edge platform,...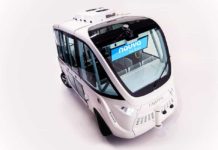 Business Insider Navy ARMA's driverless bus will begin shuttling passengers along a half-mile route in downtown Las Vegas.  The bus has driven Las Vegas's streets before —...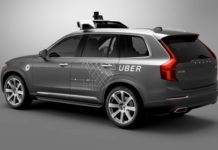 Reuters Read the full Reuters story at the link above... SAN FRANCISCO/WASHINGTON (Reuters) - The safety driver behind the wheel of a self-driving Uber car...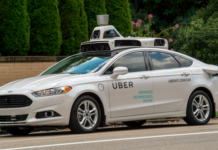 The recent fatal crash of a pedestrian in Tempe, Ariz., by an Uber autonomous test vehicle has raised international concerns about the safety of...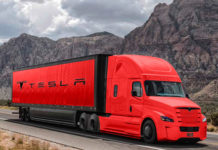 CCJ With a style more fitting of Star Wars than Smokey and the Bandit, Tesla's electric semi made its twice-delayed debut Thursday in Hawthorne, Calif., the...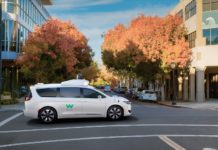 The Hill California is home to Silicon Valley, some of the world's top research universities and of Waymo, the recently spun-off self-driving vehicle arm of the...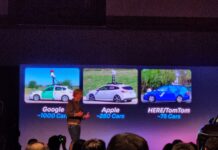 Lidar company Luminar LAZR -6.90%↓ has been accused of passing off a future chip design as its own technology at a recent investor conference, according to Forbes.  Israeli startup LidWave sent a...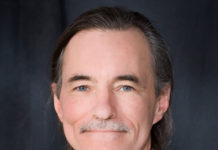 Taoglas announced that wireless and antenna industry veteran Jeff Shamblin has joined Taoglas as vice president of engineering. Shamblin, who holds 77 issued patents related...
[td_block_social_counter facebook="envato" twitter="envato" youtube="envato"]
USA Today Full story at USA Today link above... WASHINGTON — Uber's Dara Khosrowshahi said Wednesday that the ride-hailing app is cooperating with federal investigators who are...
Reuters Full story at the link above... Fully self-driving cars may be on the fast lane to U.S. roads under a pilot program the Trump administration...
DENVER—Despite being known as a regional car show with few major announcements, the Denver Auto Show here featured safety and security technology in several...
The Atlantic Full story available at link above. Takeaways: The Uber fatal crash was bad news for the autonomous vehicle industry.  However, Waymo, which said its technology...