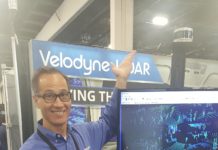 If fully autonomous vehicles are to be a reality, chances are they will have a combination of HD maps, LiDAR (light detection and ranging)...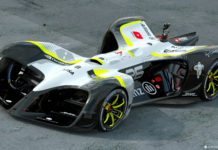 BARCELONA—A new autonomous race car will test self-driving technology in extreme conditions.  Rolled out at the Mobile World Congress, Robocar, has 33 sensors onboard,...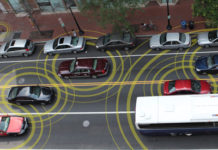 The Hill A driverless car bill that had been speeding through the Senate hit a speed bump in the upper chamber this week. The measure was...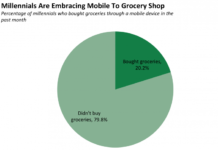 Business Insider Self-driving car startup Oxbotica and British digital-only supermarket Ocado are working on an autonomous grocery delivery trial in the Greenwich neighborhood of London, according...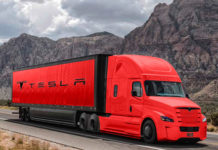 CCJ With a style more fitting of Star Wars than Smokey and the Bandit, Tesla's electric semi made its twice-delayed debut Thursday in Hawthorne, Calif., the...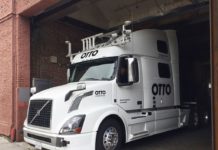 While rival Uber is mired in a high-profile lawsuit with Waymo, Lyft has made several announcements in the past two weeks that solidifies it...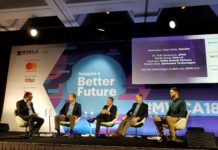 LOS ANGELES—While not an auto technology show, this year's Mobile World Congress Americas featured a track on autonomous and connected vehicles that highlighted the...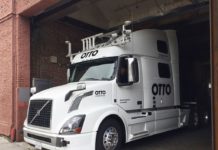 Los Angeles Times Whilst there have been many recent technological advancements aimed to help truck drivers, such as the use of Power Landing Gear in...
BARCELONA—Future rollouts of 5G technology will help speed future transition between connected and autonomous vehicles speakers said at a Mobile World Congress new mobility...
[td_block_social_counter facebook="envato" twitter="envato" youtube="envato"]
LOS ANGELES—Executives from older technology companies and Silicon Valley startups had huge differences when it comes to what date they believe autonomous vehicles will...
Another study that should call for autonomous vehicle introductions? Although not a formal part of its recent study on distracted driving, personal finance site Finder.com...
The Verge Full story at link above.
Taoglas named Landon Garner to the newly created position of chief marketing officer (CMO).  Garner oversaw Ingenu's corporate launch in 2015.  From 2012 to...