Reuters WASHINGTON (Reuters) - The U.S. National Transportation Safety Board will vote at a Sept. 12 hearing on the probable cause of a May 2016...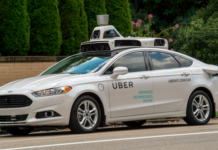 The recent fatal crash of a pedestrian in Tempe, Ariz., by an Uber autonomous test vehicle has raised international concerns about the safety of...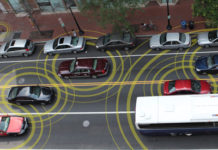 Where does IAV see the autonomous vehicle market heading?  Is it too soon to be optimistic about cars that drive themselves in five...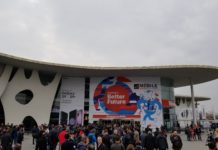 BARCELONA—The European Global Navigation Satellite Systems Agency (GSA) showcased a range of applications for drones and unmanned aerial vehicles (UAVs) through several government-funded programs...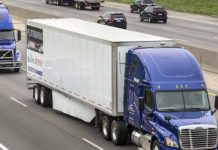 Washington Examiner A law that would, for the first time, create a federal regulatory framework for autonomous vehicles is speeding down the legislative highway....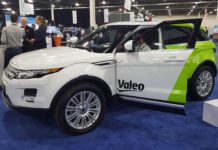 Reuters WASHINGTON (Reuters) - U.S. House Republicans expect to introduce bills later this week that would bar states from setting their own rules for self-driving...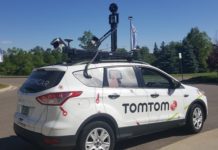 TomTom (TOM2) and Baidu (BIDU) announced this week that they have partnered to develop high definition (HD) maps for autonomous driving. Their collaboration on the development...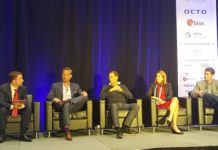 While insurance companies will have a major role in autonomous vehicle development and regulation, it was puzzling to some attendees at the recent TU-Automotive Detroit meeting...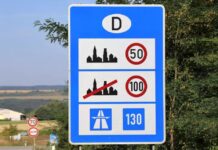 TomTom  has announced that more than 10 million automated vehicles sold by carmakers in North America and Europe are powered by its advanced driver...
[td_block_social_counter facebook="envato" twitter="envato" youtube="envato"]
LOS ANGELES—Whether integrating new positioning modules or designing antennas for new IoT markets, companies are trying to gain a foothold into new mobile technology...
BARCELONA—A new autonomous race car will test self-driving technology in extreme conditions.  Rolled out at the Mobile World Congress, Robocar, has 33 sensors onboard,...
LAS VEGAS—When politicians and industry executives talk about a new technology rollout, sometimes it isn't pretty. However, at an autonomous vehicle panel last week's...
ZDNet NXP buys company to spur more autonomous vehicle development...read the story at the link above...