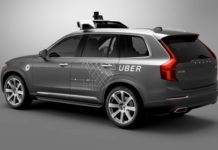 The New York Times SAN FRANCISCO — No one knows what the future of self-driving cars will look like, or how long it will take...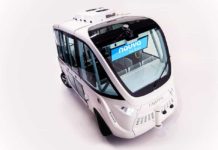 Reuters WASHINGTON (Reuters) - Federal transportation safety officials headed to Las Vegas on Friday to investigate a collision this week between a self-driving shuttle bus...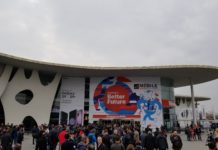 BARCELONA—The European Global Navigation Satellite Systems Agency (GSA) showcased a range of applications for drones and unmanned aerial vehicles (UAVs) through several government-funded programs...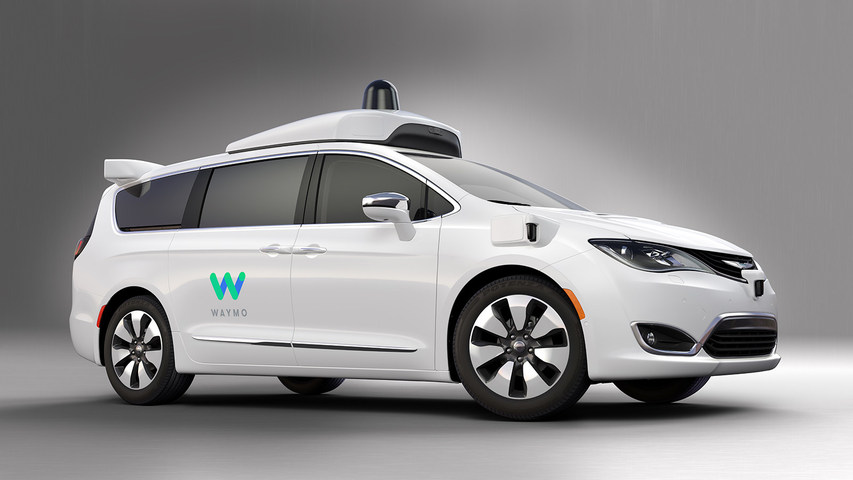 The Verge Full story at link above.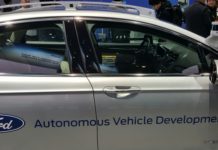 Fortune Ford Motor has struck a partnership with Lyft to develop and test self-driving vehicles...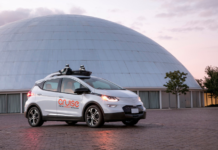 TechCrunch Kyle Vogt, CEO and founder of Cruise Automation, revealed very big news for his company and its owner GM, which acquired the startup last...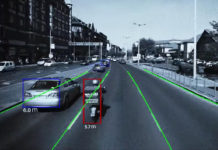 The New York Times ANN ARBOR, Mich. — In the race to develop self-driving cars, much of the attention has focused on ferrying people. But...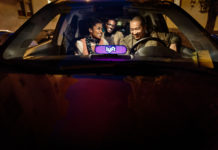 Reuters SAN FRANCISCO (Reuters) - Lyft Inc. has formed a self-driving car division, company executives said, a bold investment for the second-largest U.S. ride-services firm...
[td_block_social_counter facebook="envato" twitter="envato" youtube="envato"]
KFAR SABA, ISRAEL and BEIJING, CHINA -- June 6, 2018 -- Innoviz Technologies and HiRain Technologies a partnership to bring Innoviz's LiDAR and computer...
ZDNet Full story at the link above. SoftBank Vision Fund will claim a 19.6 percent stake in General Motors Cruise Holdings, the automaker's autonomous vehicle unit,...
Statista These days the broad consensus on the future of driving seems to be that the car of tomorrow will be (at least partly) autonomous....
Reuters WASHINGTON, Oct 4 (Reuters) - General Motors Co's self-driving unit, Cruise Automation, told California regulators its vehicles were involved in six crashes in the...